Around School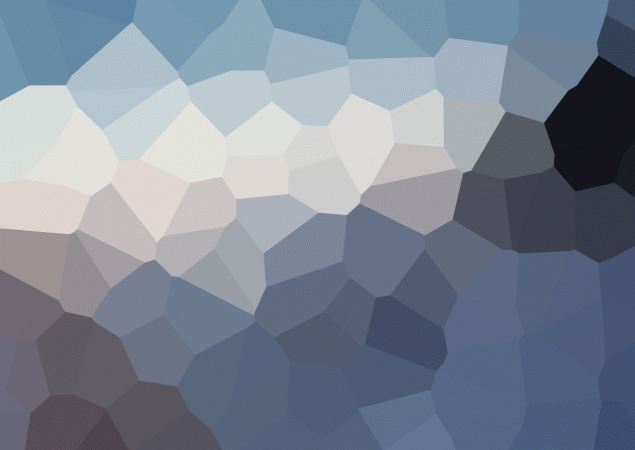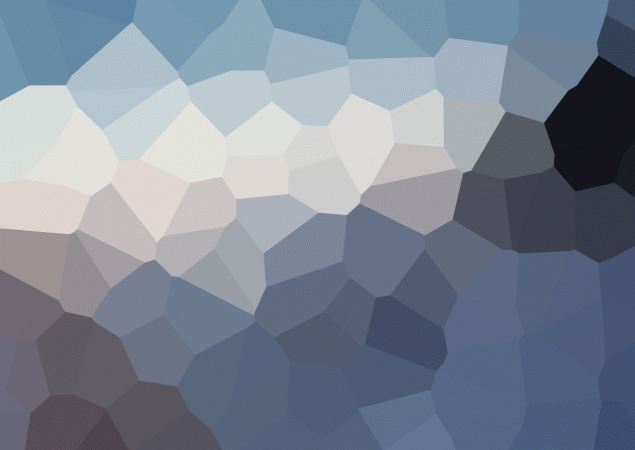 Life at Secondary School is captured through multimedia every day — below we provide a small, curated selection of photography, video, and audio.
Este mensaje de error solo es visible para los administradores de WordPress
Error: No hay cuenta conectada.
Por favor, ve a la página de ajustes de Instagram Feed para conectar una cuenta.
Video Aula Virtual 8
Video Aula Virtual 8
Video Aula Virtual 7
Video Aula Virtual 7
Video Aula Virtual 6
Video Aula Virtual 6
Video Aula Virtual 5
Video Aula Virtual 5
Video Aula Virtual 3
Video Aula Virtual 3
Video Aula Virtual 1
Aula 3D
Aulas 3D, Unidad Educativa Bilingüe Buena Esperanza, Cuenca, Ecuador
Video Aula Virtual 2
Aula Virtual
video uno
Videos institucionales
video dos
Unidad Educativa Bilingüe Buena Esperanza, Cuenca, Ecuador